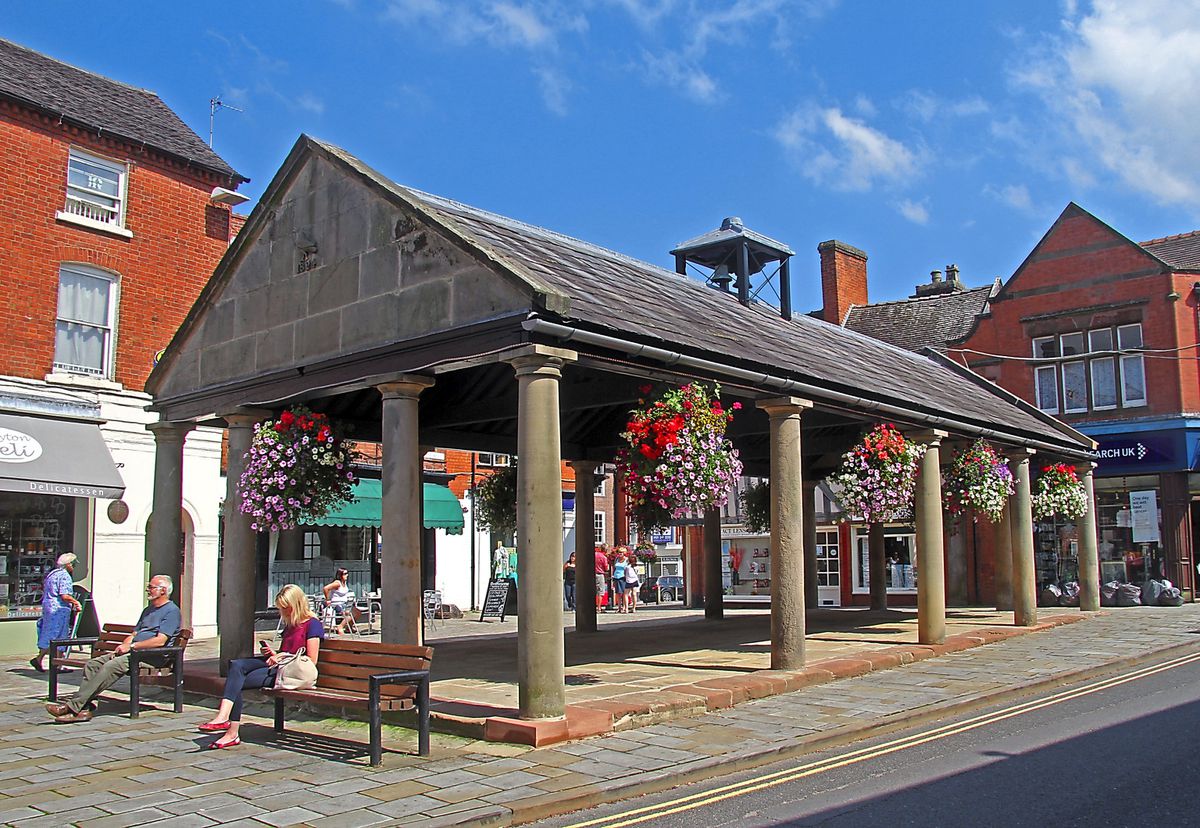 Due to Government Guidelines in connection with Covid-19 The Town Hall Reception will be closed from
Monday 4 January 2021 until further notice.
If you require any assistance please telephone 01630 653364 or email admin@marketdrayton.gov.uk
Monday to Friday from 9.00am – 1.00pm
We are still here to help.
—————————————————————————————–
Coronavirus (COVID-19):
Latest Information and Advice
Useful Information (please click on the links below)
Work carried out by the Town Council during 'lockdown'
Following Government guidelines the play areas are open.  The Town Council encourages users to adhere to the guidelines displayed at each park.
You may contact the Council at the Town Hall.
Your first point of contact is our Receptionist/Administrator Lorraine who you will find most helpful.  The Town Clerk is Julie Jones, Assistant Town Clerk is Kate Harvey and Sue Thomas is the Projects Officer who can all be contacted on the emails below.
The Town Hall is situated at
Market Drayton Town Council,
Town Hall, 18 Frogmore Road, Market Drayton, Shropshire, TF9 3AX
Telephone – 01630 653364
Email
townclerk@marketdrayton.gov.uk
assistantclerk@marketdrayton.gov.uk