You may contact the Council at the Town Hall.
Your first point of contact is our Receptionist/Administrator Lorraine who you will find most helpful.  The Town Clerk is Julie Jones, Assistant Town Clerk is Kate Harvey and Sue Thomas is the Projects Officer.
The Town Hall is open to the public from 9.00am to 1.00pm Monday to Friday.
Assistant Town Clerk
assistantclerk@marketdrayton.gov.uk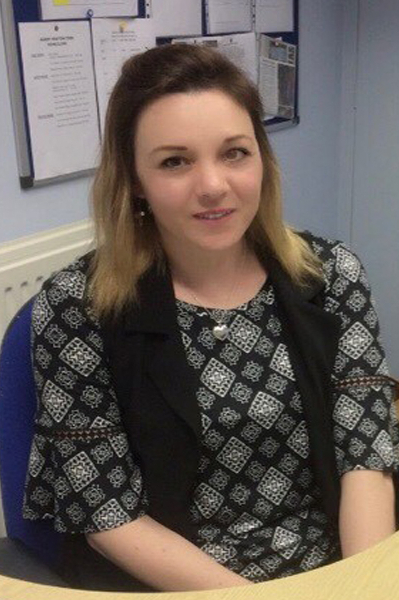 Town Clerk
townclerk@marketdrayton.gov.uk